My Team
Taylor takes customer service very seriously. So does his team. Together, they are committed to providing exceptional customer service to all of their clients.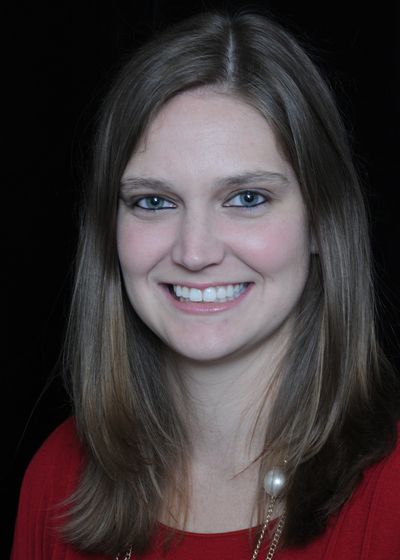 Jillian J Beinhart
Associate Wealth Management Advisor
Office 919-755-3219

Jillian Beinhart is from Raleigh, NC and graduated from North Carolina State University.  Her undergraduate degree is in Business Administration with a concentration in Finance.  Jillian has worked with Northwestern Mutual since 2010 and joined Taylor's personal team in October 2013.
Jillian is married to husband George Beinhart, a software data anaylst.  They have one son, named Jackson. 
When Jillian is away from the office she enjoys playing flag football, going to trivia, and spending time with her family and friends.
How can Jillian help you?
Customer Service
Investment Processing and Questions
Underwriting Processing and Questions
Scheduling